There are many things you can do inside your home to reduce the levels of EMF you are exposed to. But it's usually impossible to eliminate all the sources because some come from outside your home.
Common sources include smart meters, your neighbours WIFI signals, and cell towers. Luckily the best emf wallpaper can eliminate all those external sources. Alternately you can use EMF shielding paint if wallpaper isn't your thing. Black Friday and Cyber Monday Deal on wallpaper (15% Off Site Wide + 25% Off 200+).
Best EMF Wallpaper
The best EMF wallpaper will shield the most common sources of RF radiation including 5G (first generation wireless), WiFi radiation, Bluetooth radiation and cellular radiation.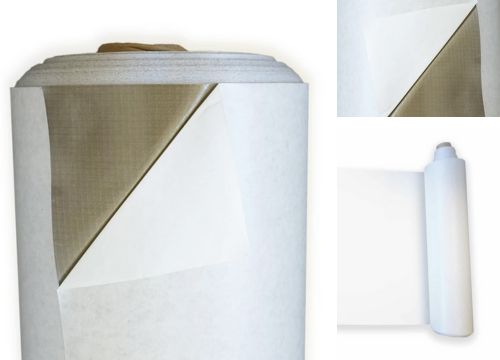 It is perfect for anyone looking to reduce their EMF exposure in their homes or offices, people suffering from Electromagnetic Hypersensitivity (EHS), and can be used for cyber security.
Here is the best EMF shielding wallpaper currently on the market.
Defendershield EMF Protection Wallpaper
The best EMF radiation protection wallpaper is this by Defendershield (15% Off Site Wide + 25% Off 200+) that blocks all 4 of the sources mentioned above.
Featuring their patented Ultra Armor Shielding Technology that will block up to 99.999% of EMF radiation including the whole 5G spectrum of 300Hz-90GHz.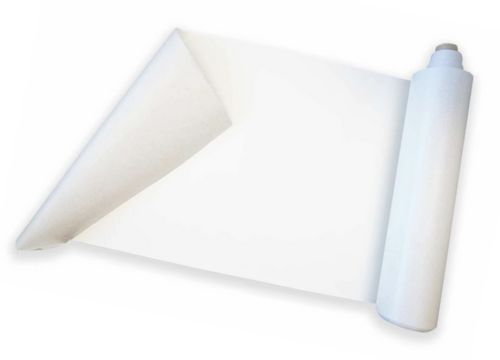 The Ultra Armor Shielding technology works by creating a conductive barrier between you and anything that emits EMFs like 5G cell phone towers and any other exterior wireless EMF radiation transmitters.
Easy to Install and Paint It Any Color
It's easy to install with it's removable backing that is adhesive and the front is white vinyl so you can paint any color you want.
If you want to be able to use wireless devices inside the room then they recommend that you install the EMF wallpaper on only on the wall that is facing the EMF source you are looking to block.
Create a Faraday Cage Room with EMF Wallpaper
If you are looking to make a completely secure Faraday room you can use this wallpaper on all the walls with no gaps. This will block any and all signals from entering or leaving the room giving you complete security. This can be used for protection from:
EMP attacks
RF attacks
Cyber hacking
If the room has windows you probably don't want to wall paper over them, luckily you can get protective window curtains too.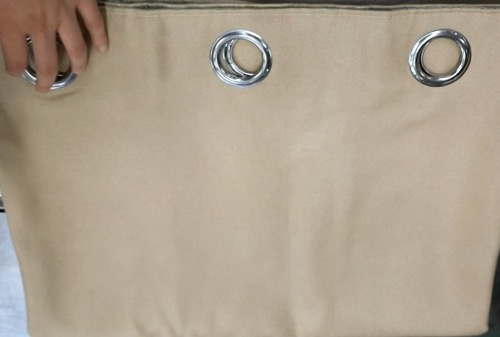 It's important to remember that if you create a completely EMF free zone by covering all your walls make sure that you don't bring any of your electronic devices in the room if it's a living space. It's best to fulling enclose a small room or closet to use only as storage for your devices.
This is because there is no wear for the EMF emissions to escape so they will be trapped inside with you. Doing the exact opposite of what you are looking to accomplish.
Make sure you double measure that area you want to cover and add about 15% to that. The sheets come in yards, that are 43 inches by 36 inches.
Wallpaper Installation Tips
If you don't have lots of experience installing wallpaper you might want to hire a professional wall covering person.
Order extra paper, it's usually standard to order about 15% more than the area required
The wallpaper should be applied to a wall that is already smooth, it's ok if it's painted in satin, eggshell or semigloss finish.
Make sure the wall is free of dust and clean before installing
When installing the paper make sure their aren't any creases, pinches or wrinkles
Make sure that you go all the way down the floor and all the wall up to the ceiling
If the wallpaper has been on the way for more than 3 minutes don't try to adjust, fix or move it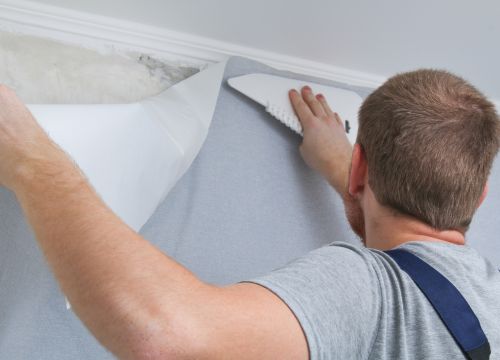 Testing Your EMF Blocking Wallpaper
As I always recommend it's good to test the results with an EMF meter. My top choice is this TriField meter that detects 3 types of radiation including electric field, radio frequencies and magnetic fields.
If you don't have a meter and are creating a Faraday cage room then you can easily test it by putting your cell phone inside and trying to call it. You shouldn't be able to receive any signals if you installed it 360 degrees with no gaps.
References
https://www.norad4u.com/blog/2021/09/rf-protection-with-wallpaper-and-fabric/
https://www.wallpaperfromthe70s.com/inspiration/blog/guardia-an-effective-shield-against-electromagnetic-radiation-and-electrosmog